Wishing all a Happy and Prosperous Lunar New Year.
Gong Xi Fa Cai (恭喜发财).
Have not been blogging for a while.
This will be a 1st update for this year.
Been rather busy and tight scheduled over the last year.
With the few days of the Lunar New Year,
Been able to get away for these few days.
It's a pleasure to have a good rest
before another busy year ahead.
Over the last two over months been doing spring cleaning
and coping with the heavy workload.
It had really worn me out.
But the result of doing spring cleaning earlier had
in fact given me the satisfaction and great feeling this year.
No more last minute spring cleaning.
Which had me completely drain out almost every year.
As there were too much to do but too little a time to spend.
Have relocated all my furnishing and am pretty happy
with the new arrangement.
Also I have tried my hand on renewing some paint work.
Below are some pictures of new layout for my home sweet home.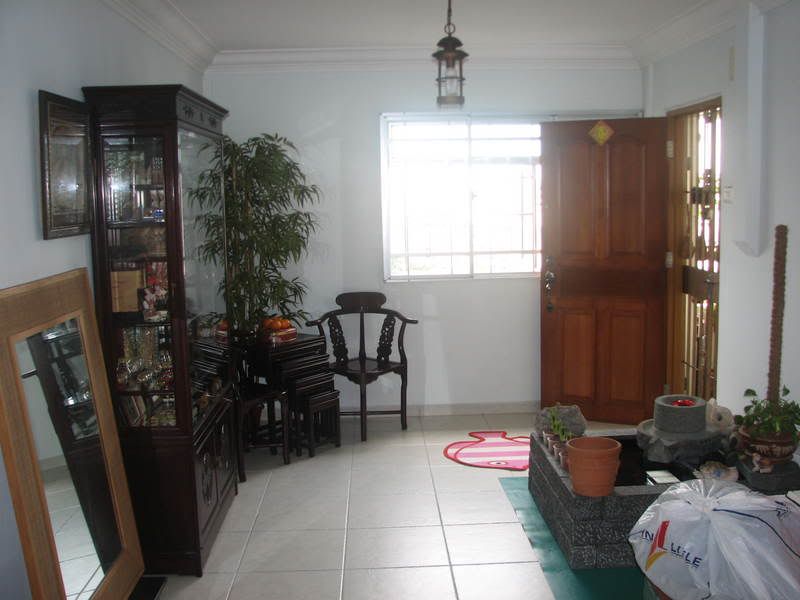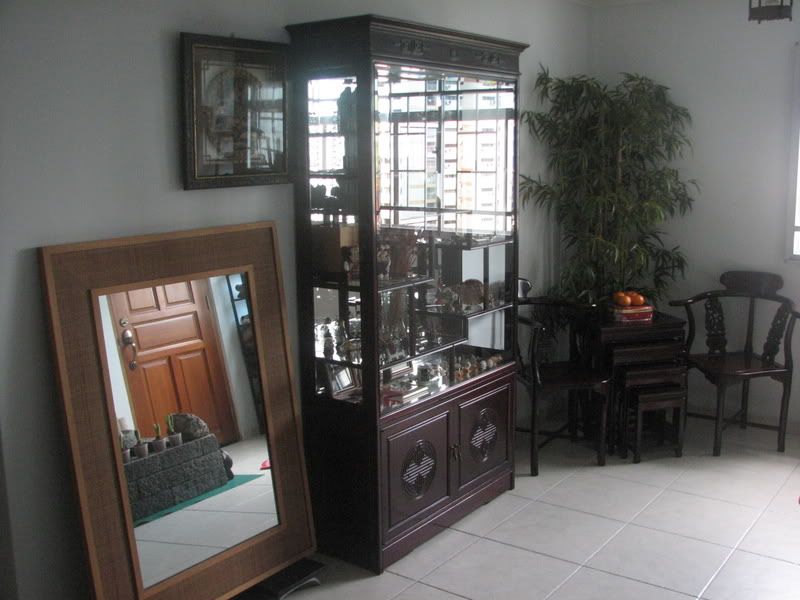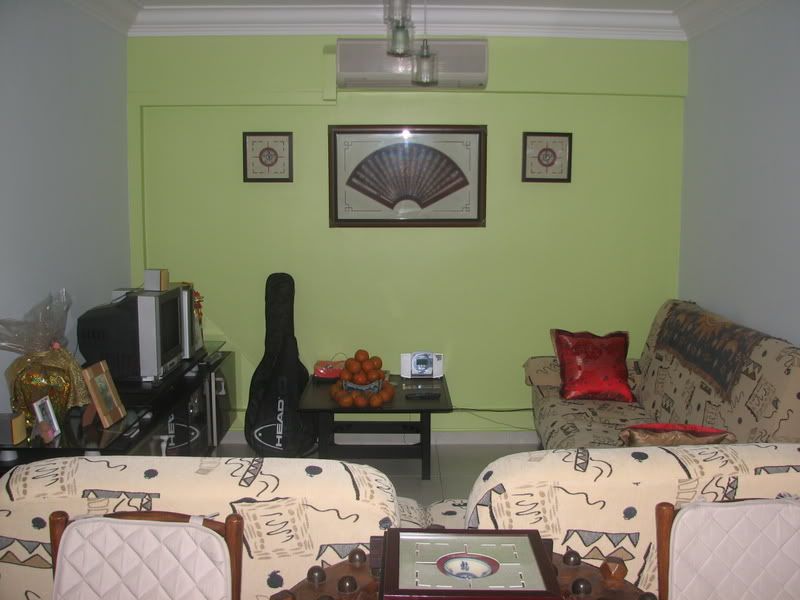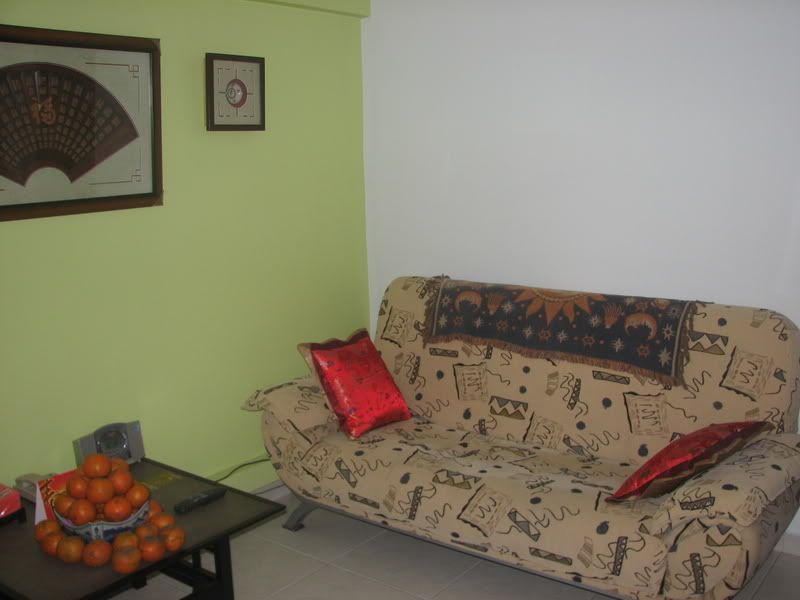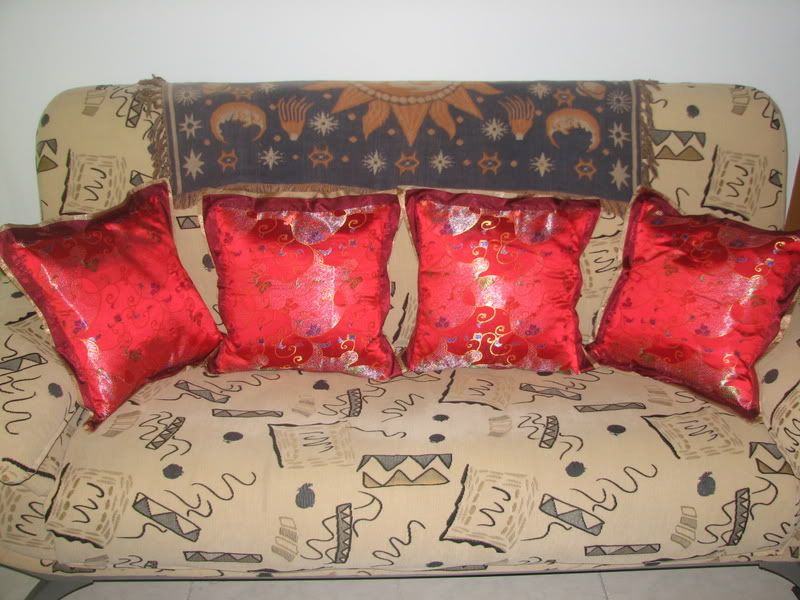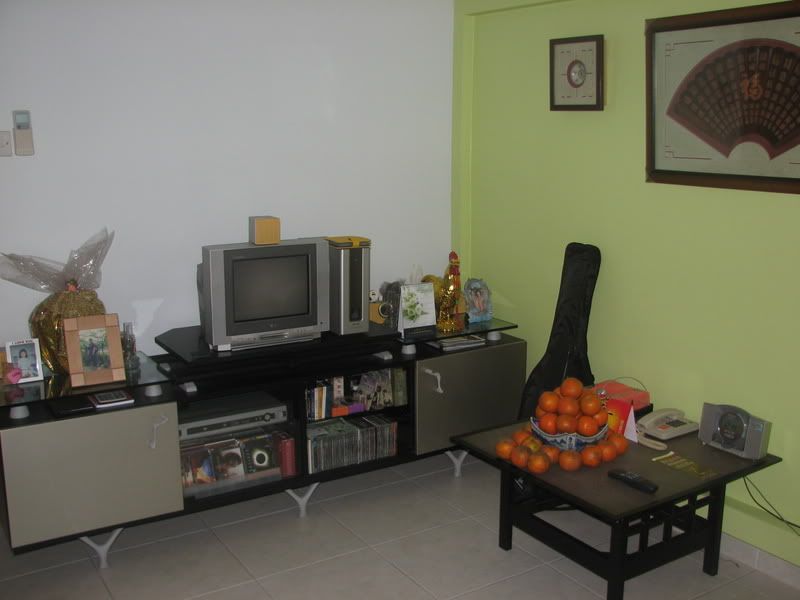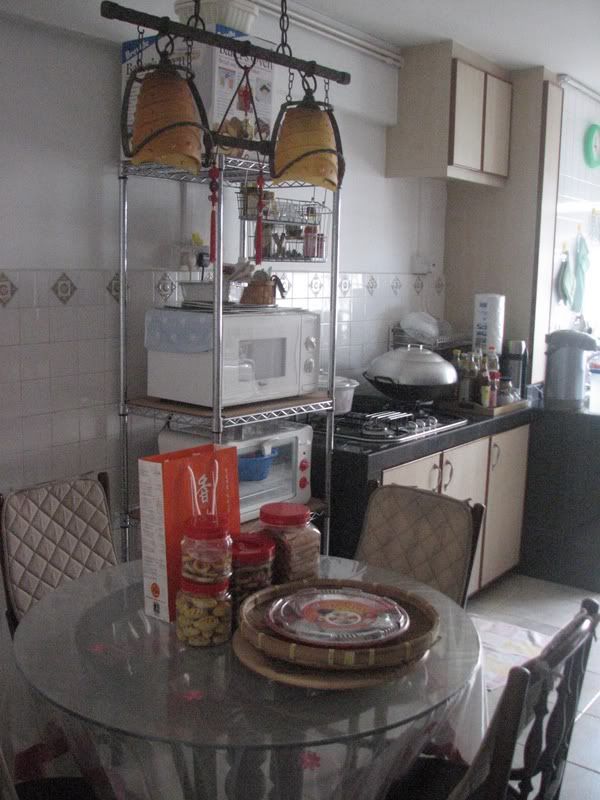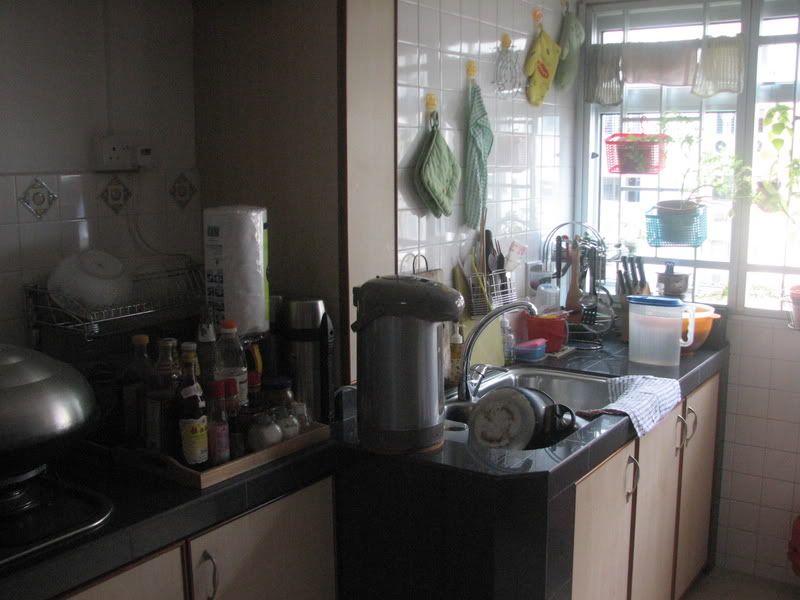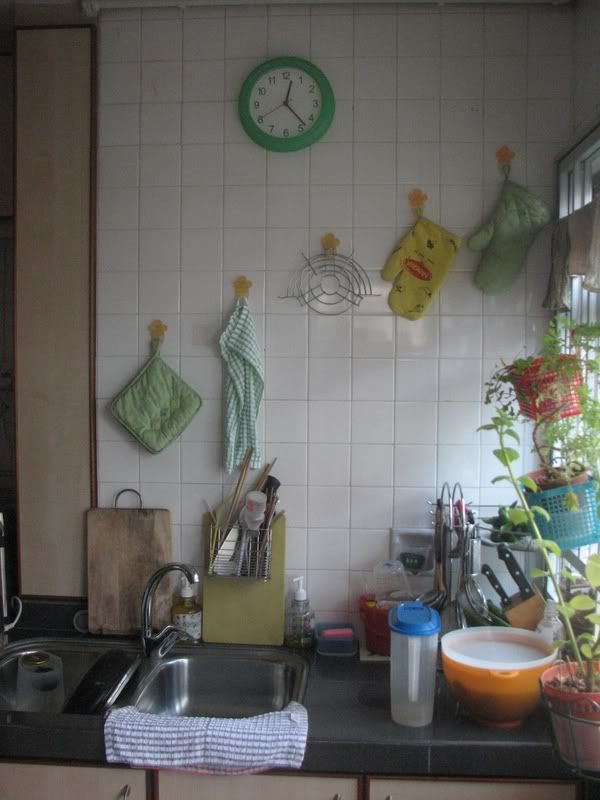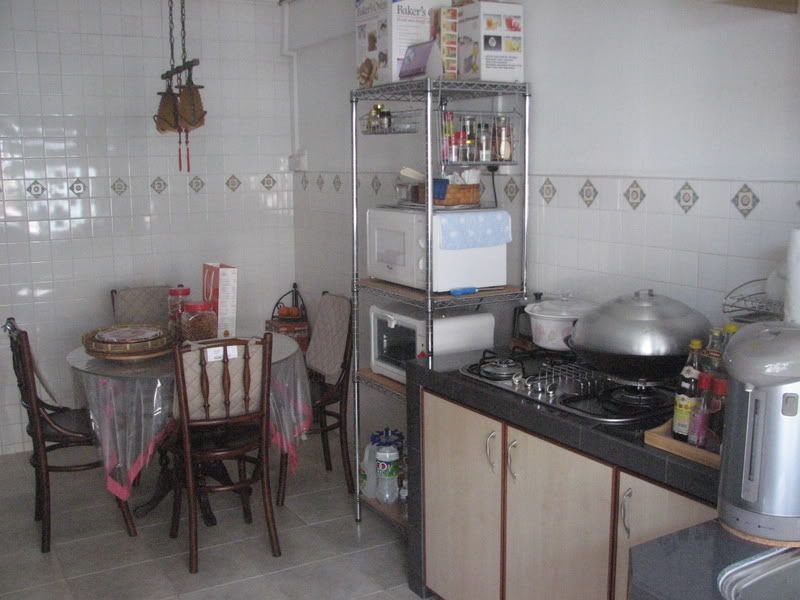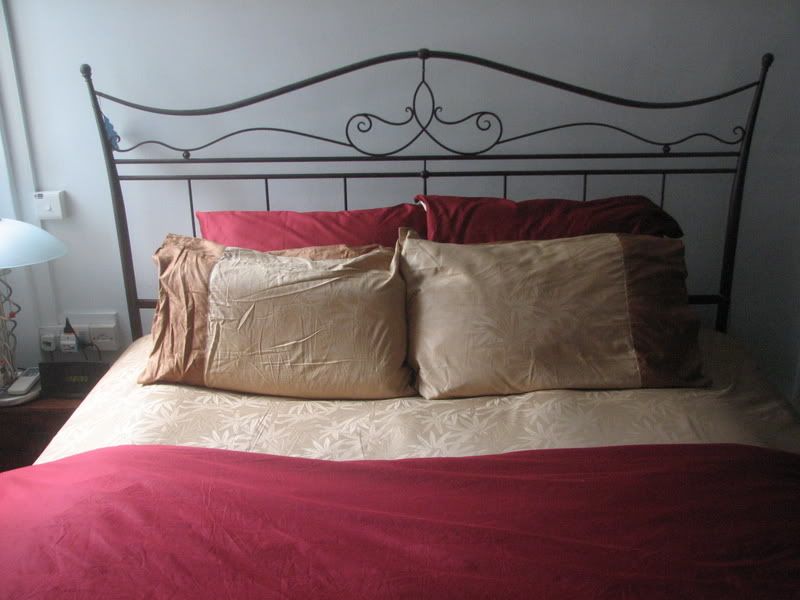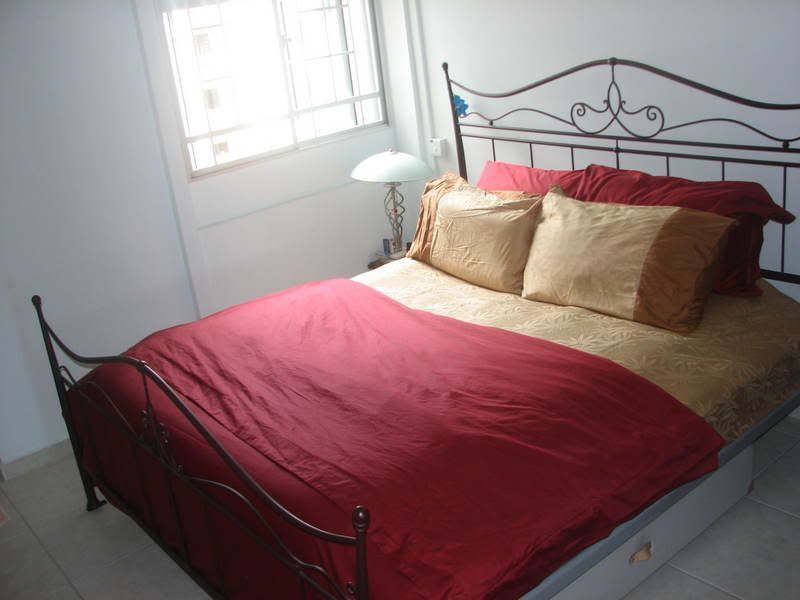 This year I have also bought myself a present - an oven.
It is something that I have long to have but never invested in.
So with the new simple oven I have tried my hand in baking.
Especially so for this Lunar New Year.
Pineapple Tart - my favorite goodies.
Although it is still not up to standard but at least it's edible.
Not bad for a first try without any baking experience.
Will continue to try and come out with more goodies.
This is the end result of my product.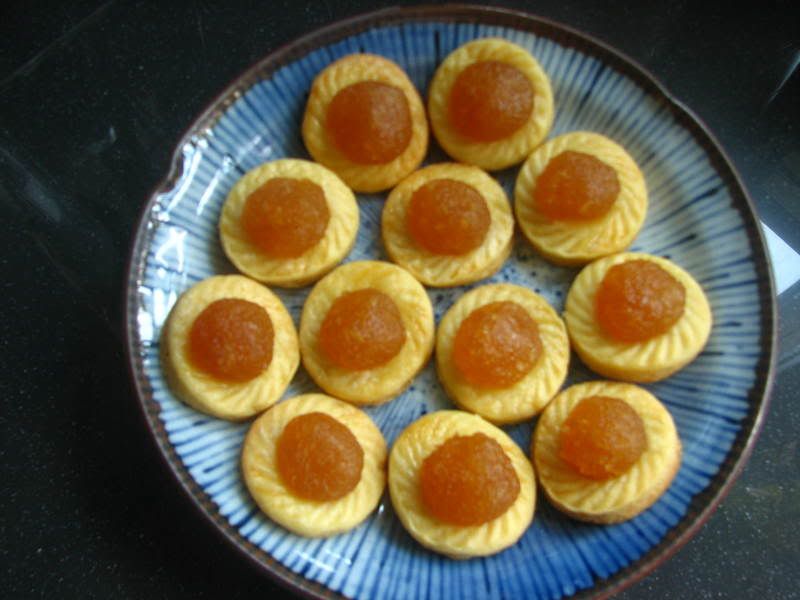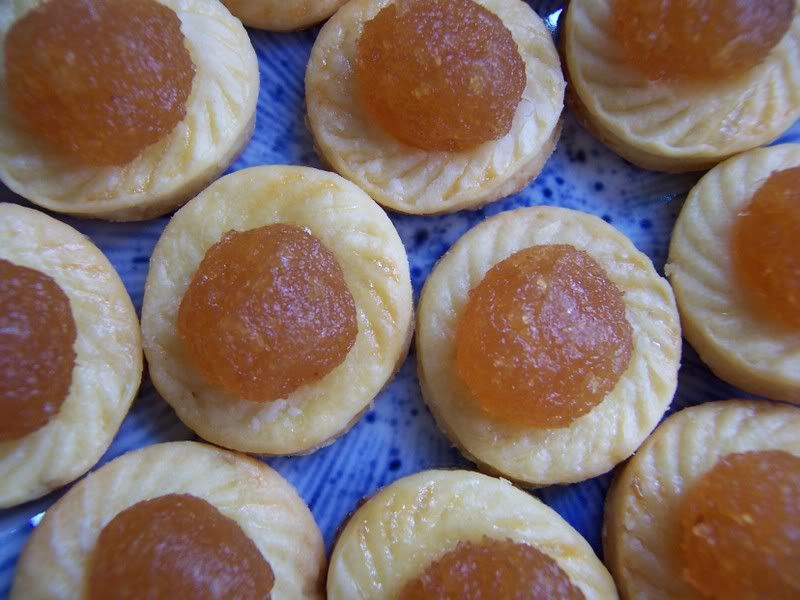 There are so many things that I would want to achieve for 2007.
But I will focus on the many few that will be achievable first.
As I know my time is running shorter and shorter before retirement.
Hence I have to achieve more than I have planned for.
Else I will not be able to achieve my targets.
At work there will be a big wave of changes coming this April.
Shift hours will be changed, working partners will be changed,
Corporate culture is changing, workload is changing,
workers attitude are changing, peers and subordinates feeling are changing.......
All I can feel is the mount of hurdles ahead of me.
I know many of that aren't in my courtyard but still I have to face it.
"
Just do it
" like
NIKE
does.
Hoping that the change in shift hours will not affect my health much.
As the working hours and shift pattern is a little of concern to me.
Having the biological clock switch like a toggle switch is no joke to health.
But the company is just too adamant on the shift pattern without any
ground of negotiation.
Even though a more logical counter proposal had been presented.
Anyway I will try to adapt but if things don't work out then it will be bye-bye.
I would want my health and not sacrificing my health.
Health is all I have for once so it's more important than having a job anytime.
Maybe that's the Kiasi attitude that I have adapted over the years...
Having travelled so much and seen so much.
I think that's not so much about Kiasi (afraid to die) but about the value of life.
Have witness my mum's death, have seen the people elsewhere appreciating
the value of life even though they have nothing.
We all can still live happily with the minimum comfort.
It's all in us that drive us nuts about the value of life - Kiasu.
Not stating the fact that kiasu (afraid to loose out) isn't good but to an extent.
Health will be a top priority in my 2007 schedule.
Have just joined a club to get myself to keep fit and stay healthy.
It will be within a throw of where I am staying.
Probably that's a motivation and morale booster for me to workout.
As I have the problem of perspiring profusely after working out.
Hence, the trouble of taking public tansport around with that sweaty "aroma".
It not just yaks others but making me uncomfortable too.
Keeping my finger cross that I can keep to my schedule and not affected
by other happening.
For I know - everytime I am very serious about doing something - there
bound to have something happen and prevent me from doing it.
Also stated in
The Year of the Golden Pig
horoscope -
Have cross path with
Tai Sui
- so must appease Tai Sui this year.
Health will be a top priority for me.
Work will be a little eventful this year.
Financially will be on the rock if not careful with spending and investment.
Socially will have misunderstanding among friends.
Hence, will maintain a low profile for
The Year of the Golden Pig
.