It is the 42nd Birthday for Singapore.
This year has been exceptional as :-
1) The celebration is brought to Marina Bay and on a water platform.
2) A set of brand new experience for the audience attending.
3) A water curtain in between the display and with laser beam through it.
4) Firework at various locations.
Indeed it is a very spectacular expereince for all at the Bay.
I did enjoy myself to the show.
Although I didn't get to see it at the ceremony stand.
Watching the display from the opposite end is also an experience.
It's been also 20+ years I've never been to watch NDP live.
Today is an exceptional for me.
Being interested in the above reasons for this year NDP.
I also would like to capture some enchanting and beautiful moments of NDP.
Mainly because it's held at the waterfront and it's my favorite views.
So I have captured some beautiful and lovely shots of NDP & waterfront.
Do enjoy some of my pictures below and also the slide show at the side column.
(Scroll to the last of left-side content column to view the slideshows).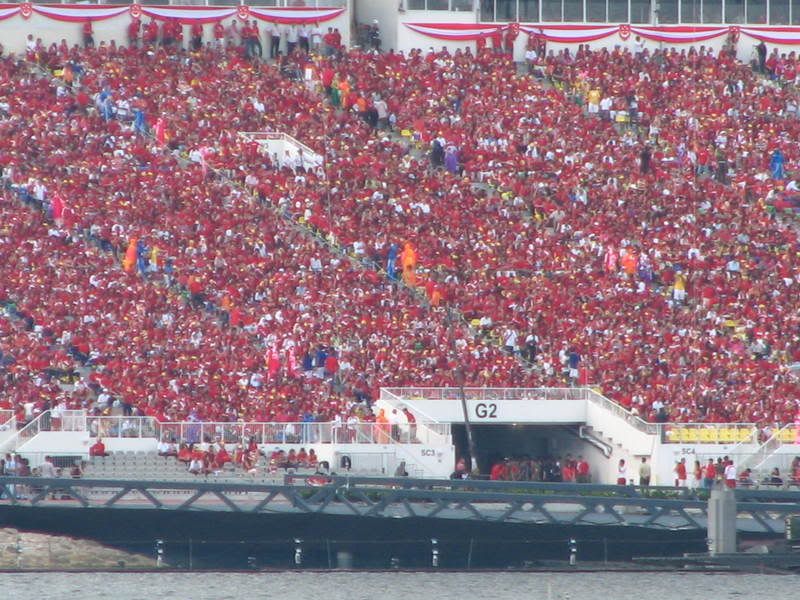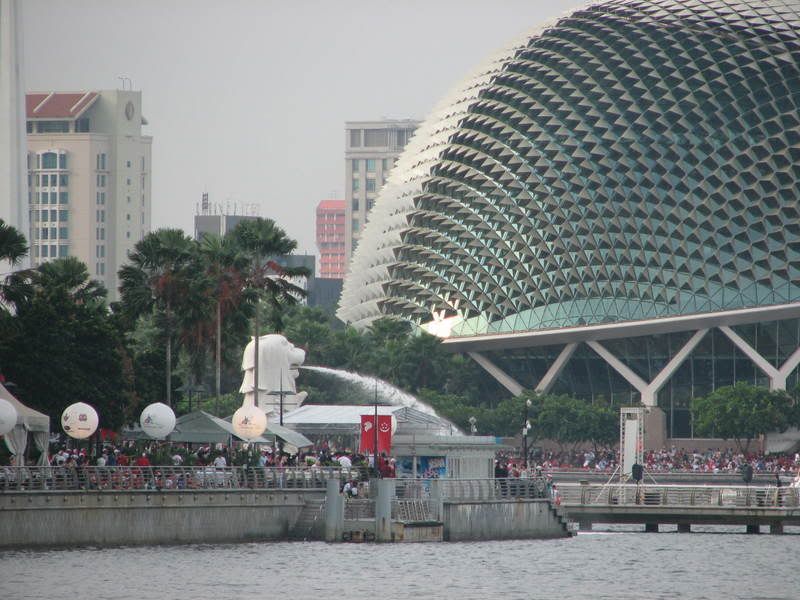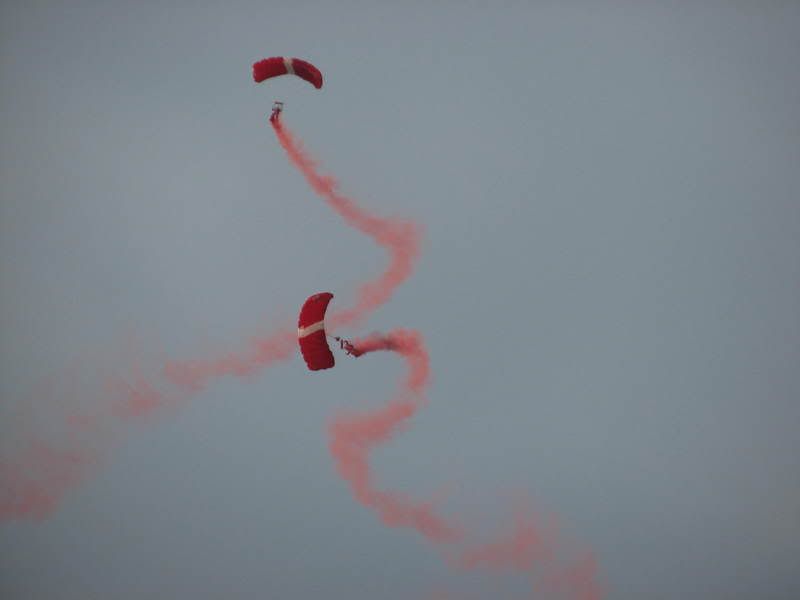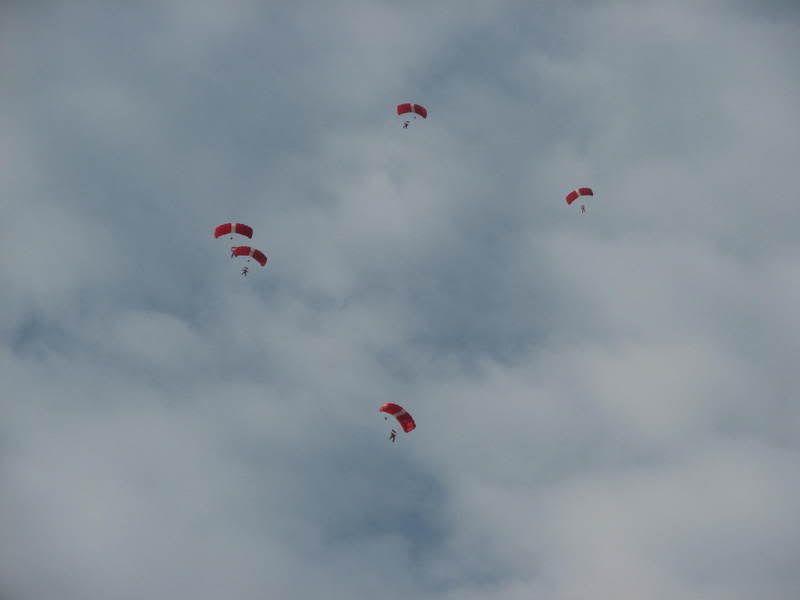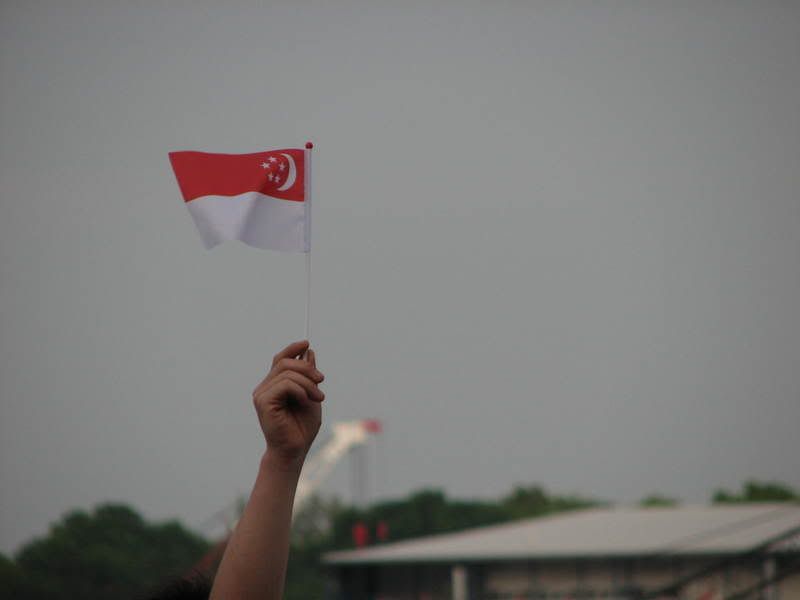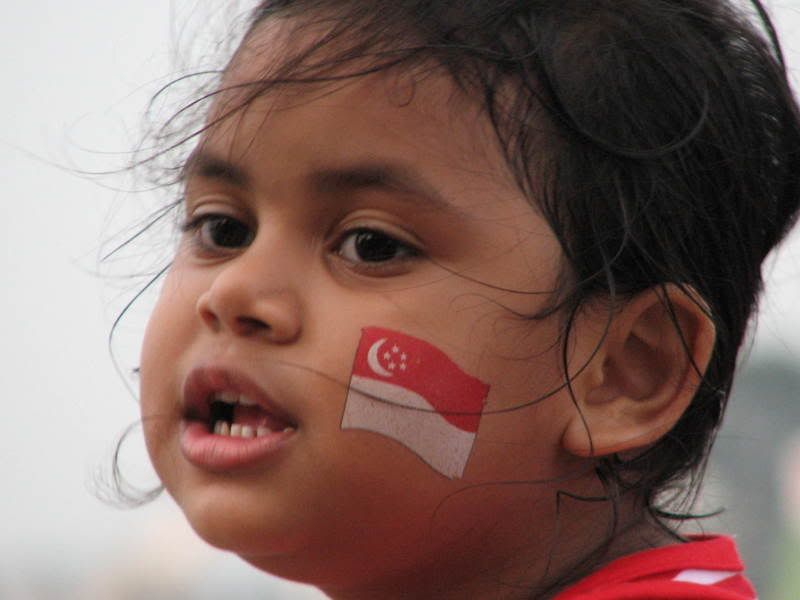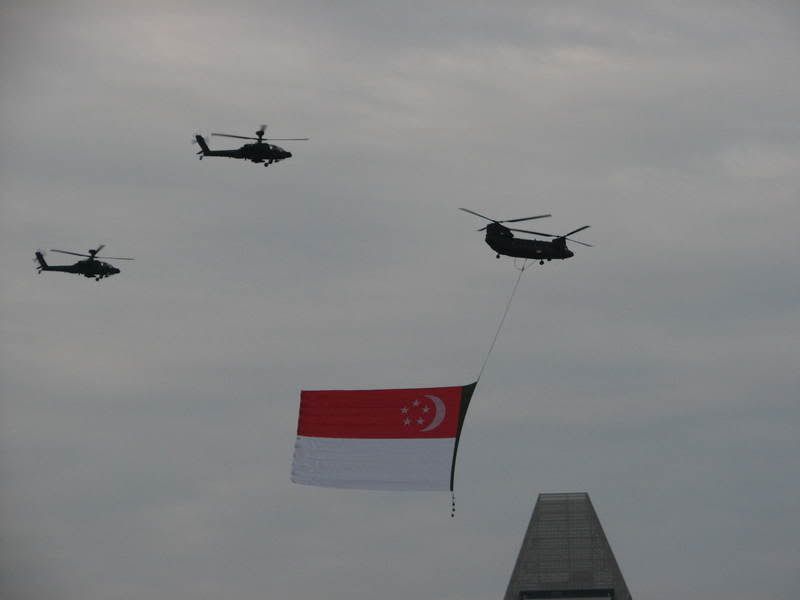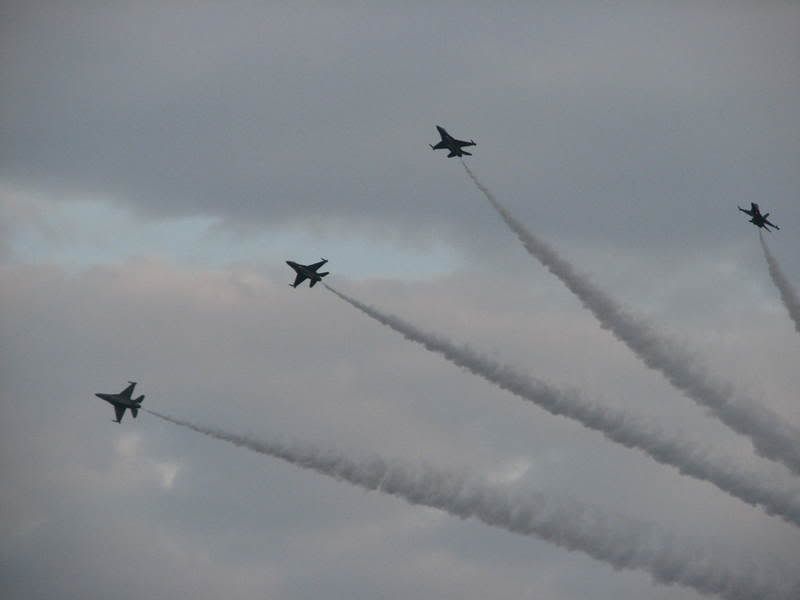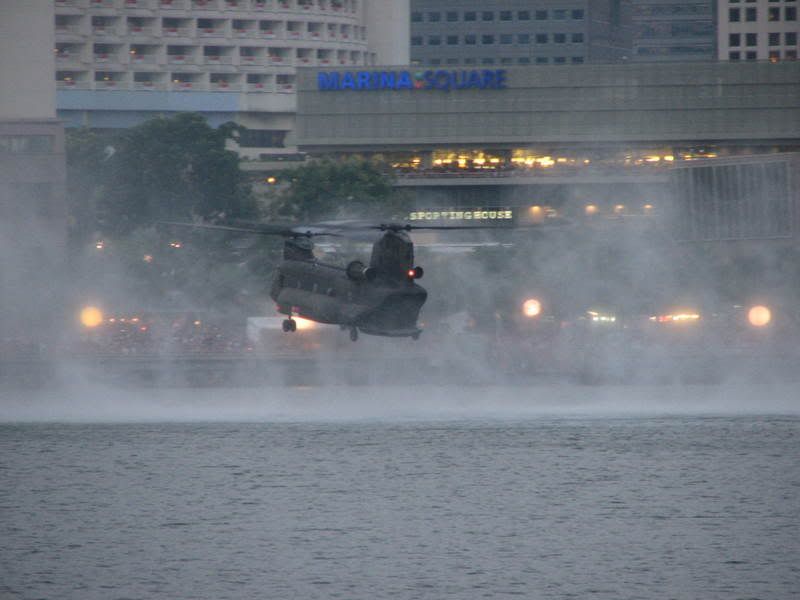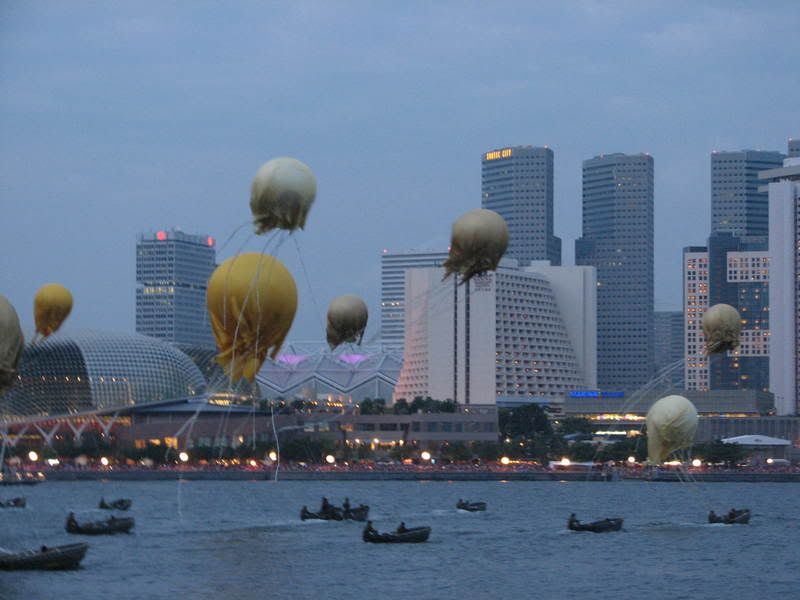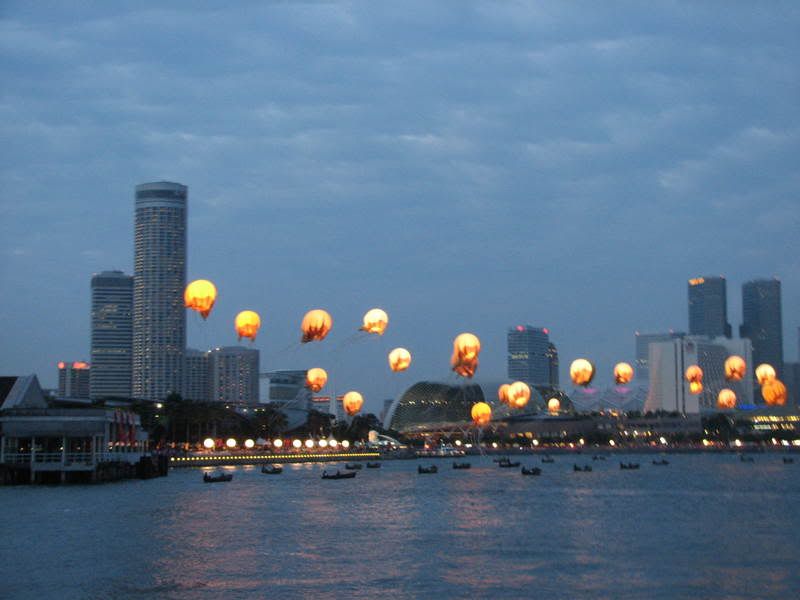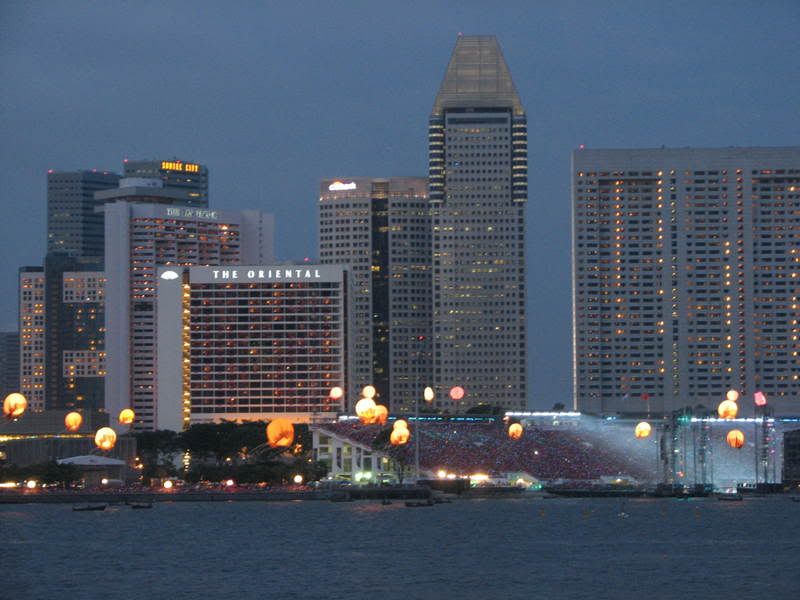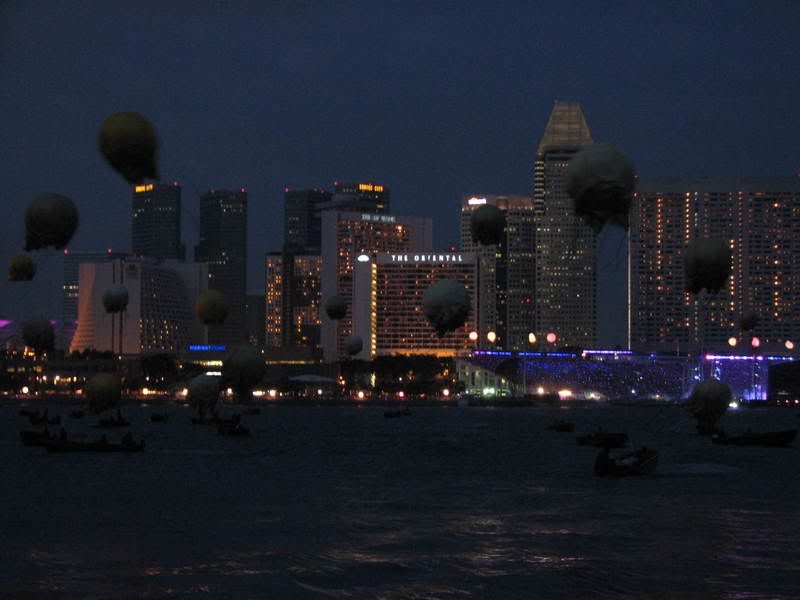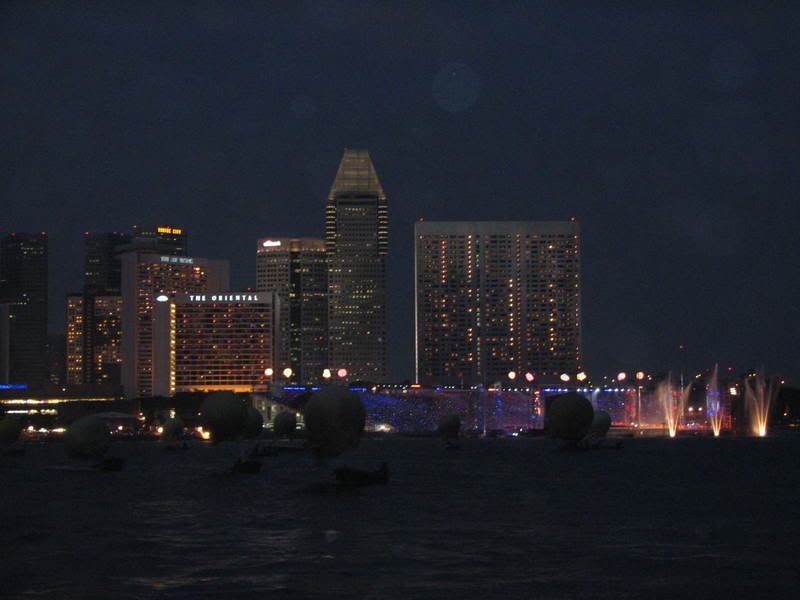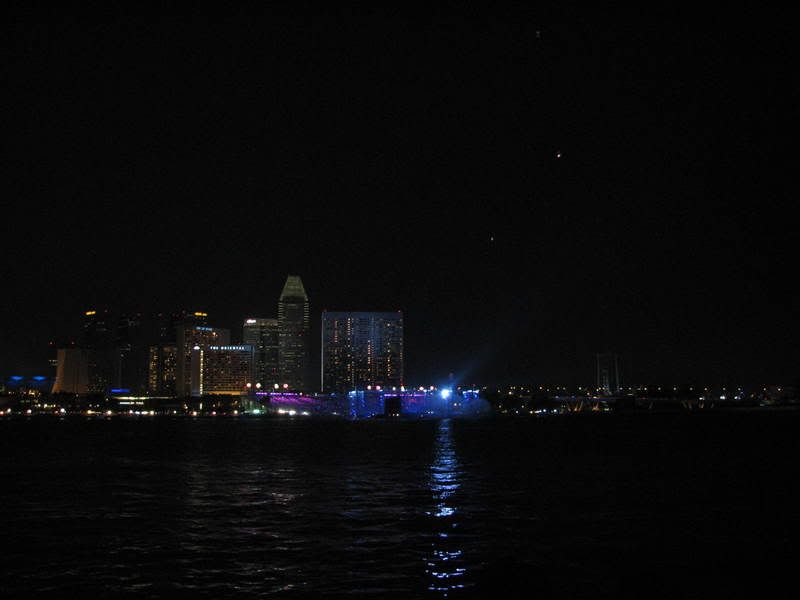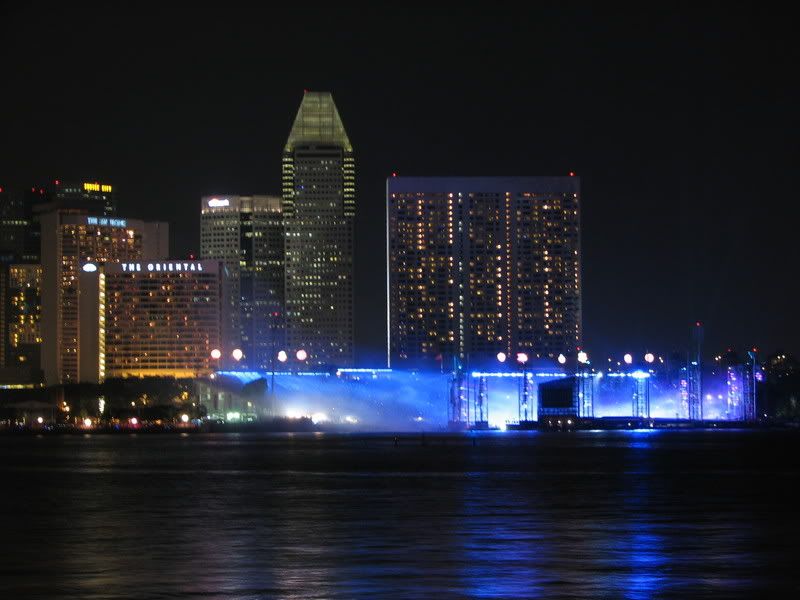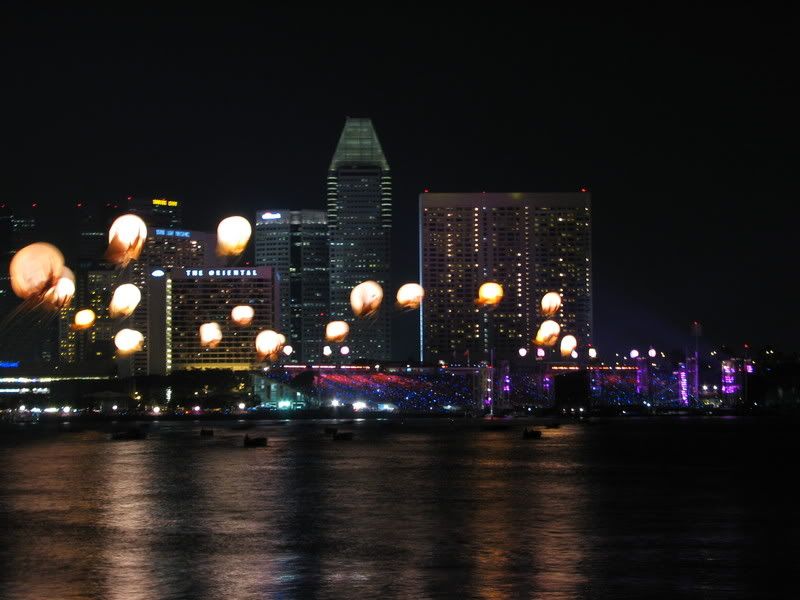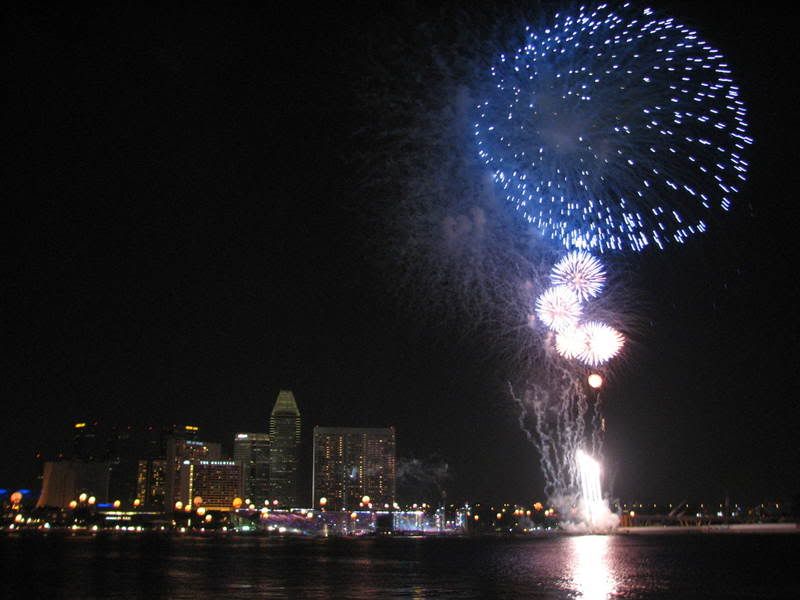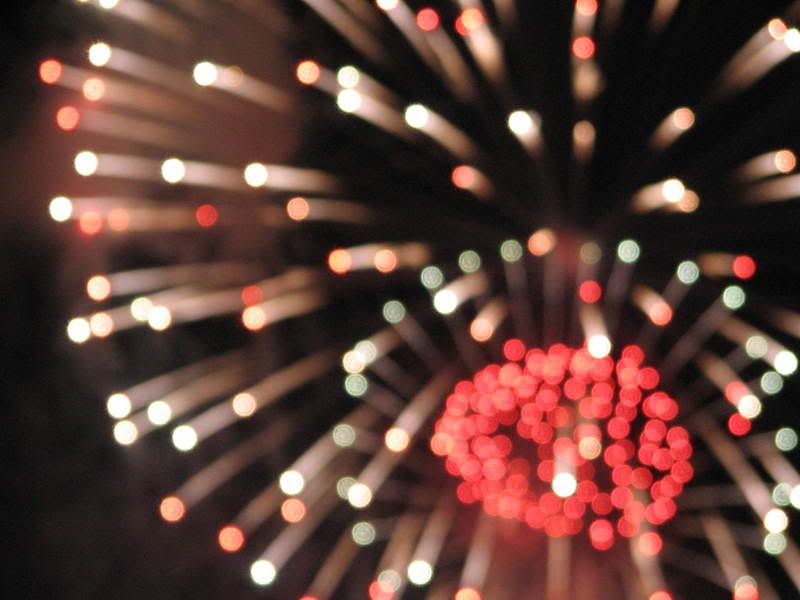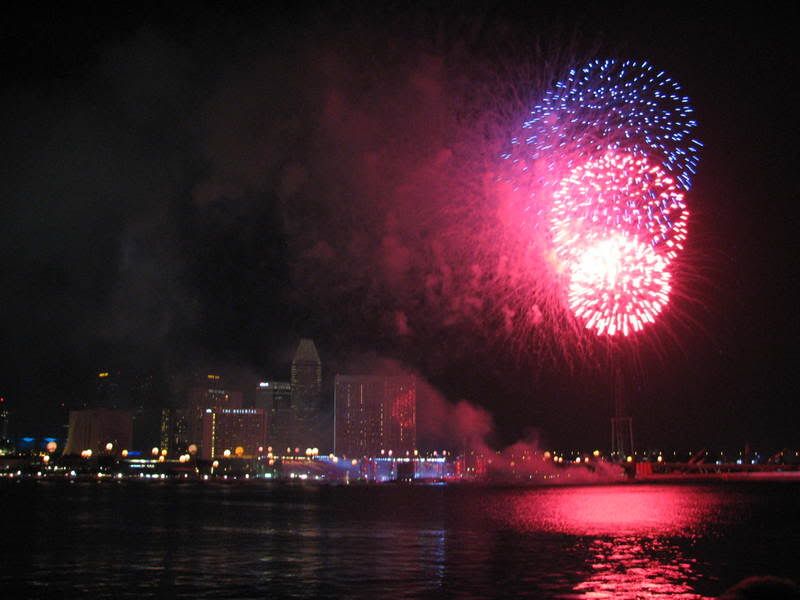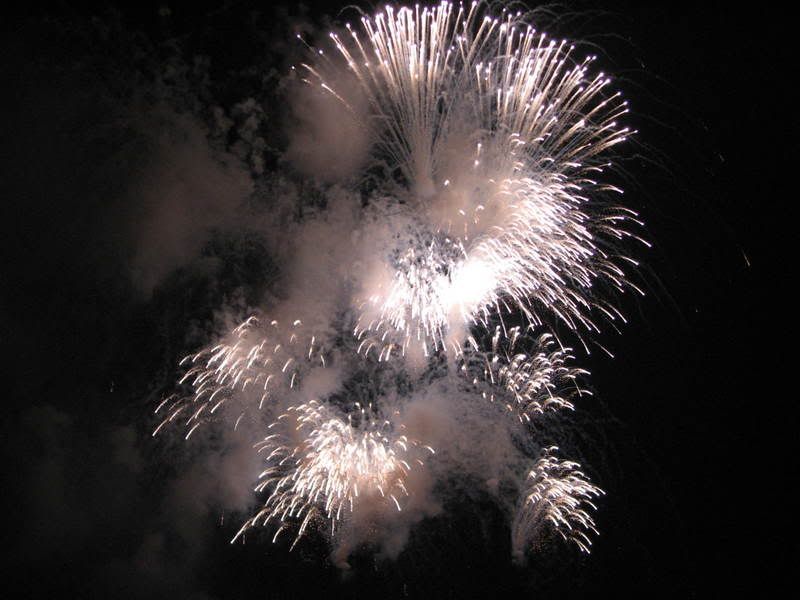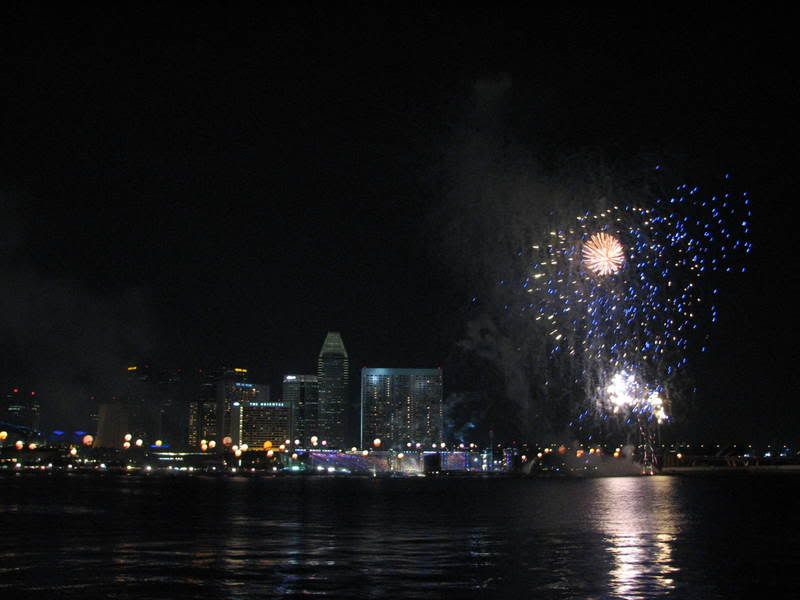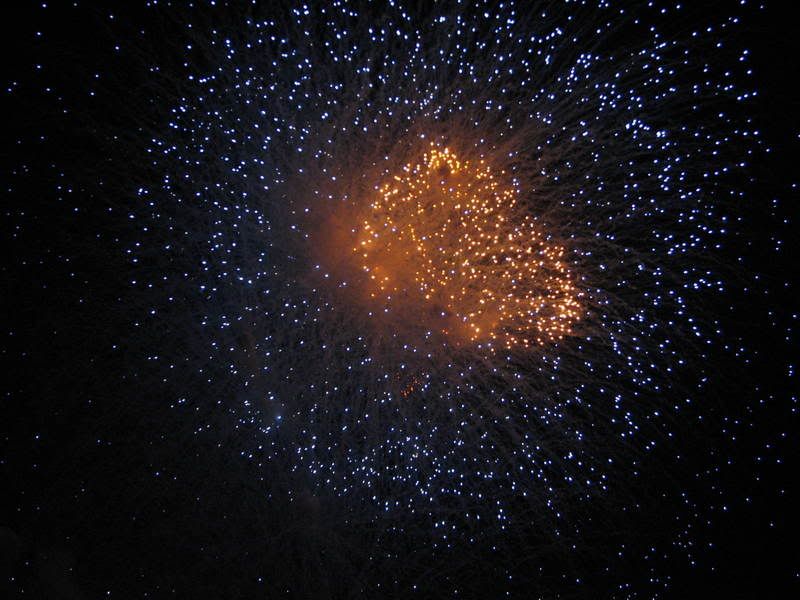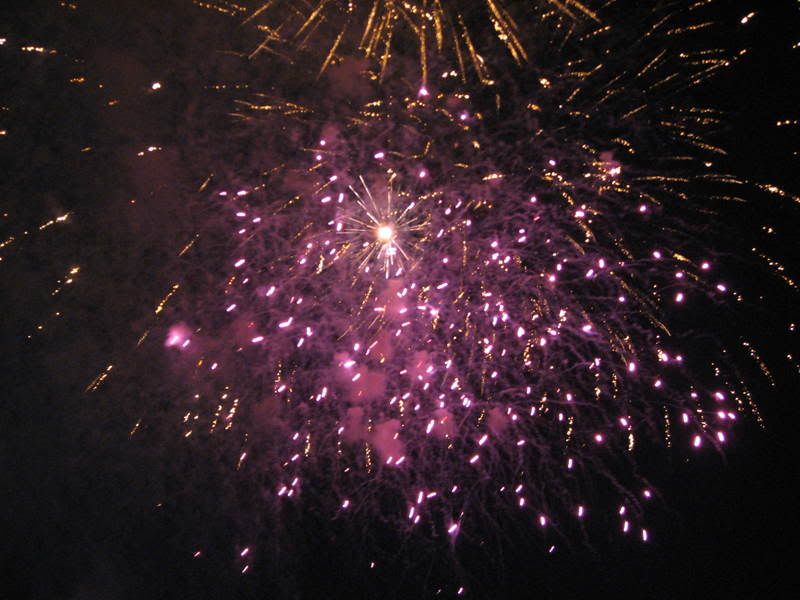 Posted at 11:40:49 pm by chatpolka